2015-2016 Staff
Mr. Denvir joined the Tallwood community in 2015 when he began teaching World Literature and Composition II for the Global Studies and World Languages Academy.  He started sponsoring The Roaring Gazette that same year.  He was...
Elizabeth Grant, also known as Lana Del Rey, released her fourth studio album, Honeymoon, on September 18th, 2015. Lana fans can't deny that it was certainly worth the wait. Her melodious voice, blended with a balance of jazz ...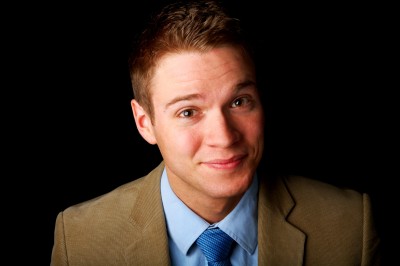 There are many ways to display the Staff Bios.  Check out the options on the SNO Design Options page under Staff Page.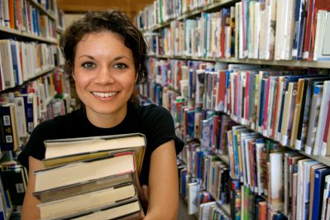 To include a staff biography, click on New under Staff Profiles and fill out the required fields in the Profile Information Section.