Classic Game Review: Dead Rising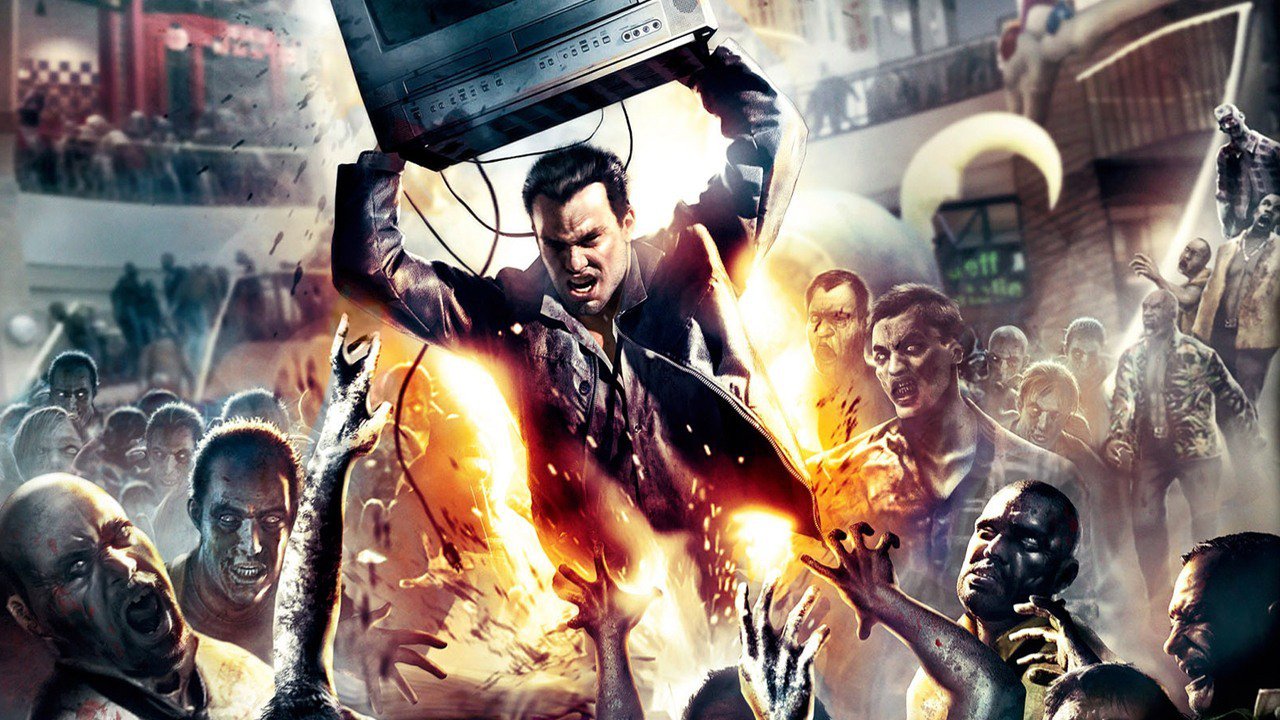 Charles Romano
June 11, 2017
If you ever considered playing a classic zombie apocalypse style type of video game, look no further than Dead Rising. Combined with a George A. Romero type of story progression along with the brilliance of Capcom, Dead Rising will surely satisfy the classic zombie story eagerness.
Dead Rising takes an old style of horror and revives it with it's very immersive gameplay. The game gives players a combined free-roam and time-based story driven setting and mixes them perfectly. This allows for a type of gameplay that is flawless and excellent compared to other RPG based zombie games.
Alongside its immersiveness, Dead Rising includes other enemies that players will have to fight. Those other enemies are Dead Rising's infamous psychopath bosses. These psychopaths are other survivors within the apocalypse that have gone insane during the whole outbreak. To defeat these bosses, players will have to learn how to strategize under pressure.
The game humbly starts off in Wilmette Colorado, as the player is introduced to a photo journalist named Frank West. Frank is an eager and risk-taking type of protagonist who is determined to find the scoop behind the whole reason behind the commotion and quarantining at Willamette. Frank then decides to do the unthinkable, and he requests that his helicopter pilot drop him off at the roof of the town's shopping mall. And from then on, it's up to the player how they decide to pursue the truth behind the horrific zombie apocalypse.
The story's main objectives are timed based, as well as the side quests, but the time aspect barely takes players away from the immersive gameplay, as all of the quests can contain pieces leading to the case or can assist the player in recovering the truth behind the outbreak. Players should be mindful that the plot will contain twists and turns that will at times shock and surprise the player.
Dead Rising can be compared to the classic Resident Evil:Outbreak, with both having elements of survival and horror. Both games require that you scavenge and strategize in order to survive the apocalypse.
Dead Rising brings back a classic arcade horror storytelling system that most game companies have strayed away from. This system is both fun and scary at the same time.
Players may argue that this system was pretty difficult to work with, but one cannot deny that Dead Rising is a winner with its immersiveness arcade style gameplay. That's what won me over, and it'll win you over too.
Below are the stories featured in the June 12 issue of The Roaring Gazette.
Dr. Spence Talks Discipline, Technology, the Arts by Aniyah Lewis
Senior Prom Lives up to Expectations by Kayla Smith
No More AP Summer Assignments for Tallwood Students by Cassidy O'Neal
Mixed Feelings on "Fidget Spinners" by Elena Day
Meet a Lion: Mr. Matthew Denvir by Ophelia Reid
Dear Incoming Freshmen: Enjoy the Next Four Years by Marissa Howell
Apple Watch Impresses by Dylan Klepk
Recap: 1st Day of Passing League by Richard Ruffin
Classic Game Review: Dead Rising by Charles Romano
Rap's Resident Genius Strikes Again by Erin Nathan
In space, no one can hear you sigh… by Austin Luciani