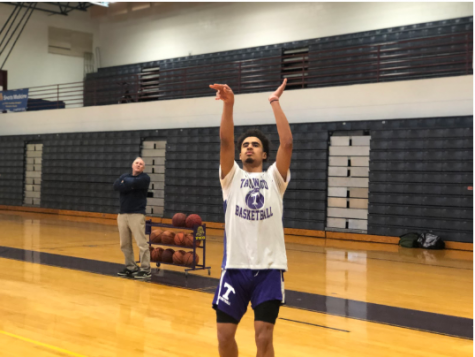 January 16, 2019 • No Comments
Tallwood High School basketball came into the season with a very slow start but are on an emergence this season after starting a whopping 0-5. The team had it hard early in the season losing to Green Run in a blowout loss...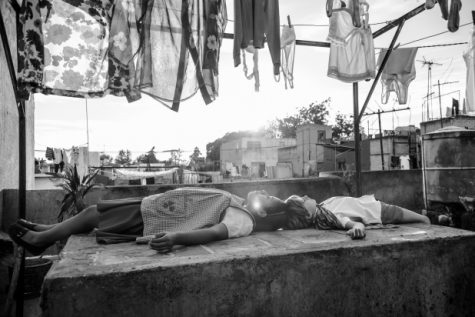 Ashley Mallinson's top five movies of 2018
January 22, 2019
Many great and groundbreaking movies were released this past year that took huge leaps in furthering...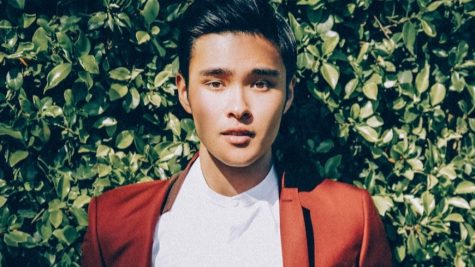 Will Jay provides refreshing, meaningful content in pop music
January 16, 2019
Music has always been an intrinsic piece of human culture, even since the most primitive rock-and-stick...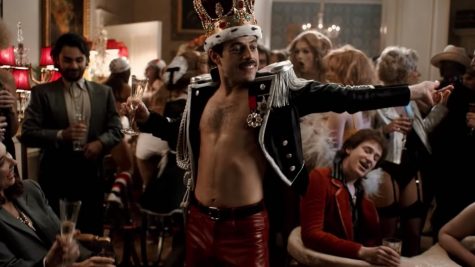 The Beauty of "Bohemian Rhapsody"
December 12, 2018
What do you know and not know about Queen's lead singer Freddie Mercury? "Bohemian Rhapsody", the...

Loading ...
Recent Sports Scores
Friday, October 28

Football

My School 45 - Kempsville 0